Factory Tour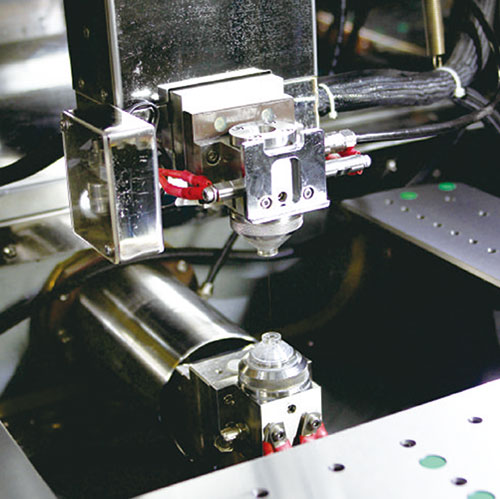 ▲ Lower arm with water cooling
Lower arm water circulation maintains the temperature and optimizes the heart balance of machining which ensures the machining accuracy.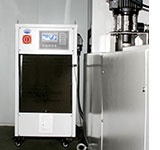 ▲ Water cooling system
High accuracy water cooling unit keeps the temperature difference between environment
and water in about 0.5℃. That ensures the minimum thermal deformation of the machine and workpiece.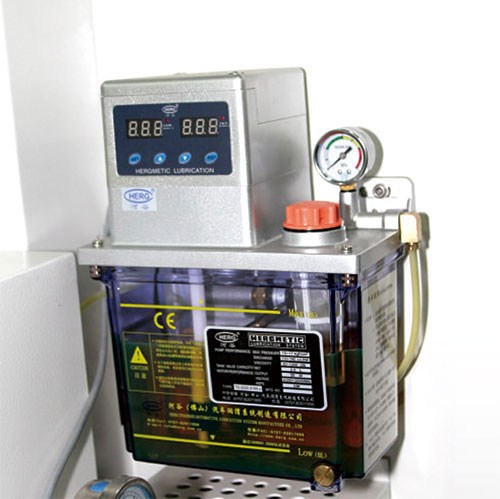 ▲ Centralized automatic lubrication system
Centralized automatic lubrication system enables proper lubrication for ball screws and guideway regularly.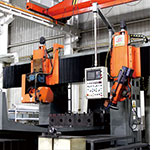 ▲ High precision guideway grinding
The guideway mounting surface of the casting is grinded by high precision guideway grinding, which improves the parallelism verticality and straightness of the surface, to ensure the higher accuracy of guideway mounting.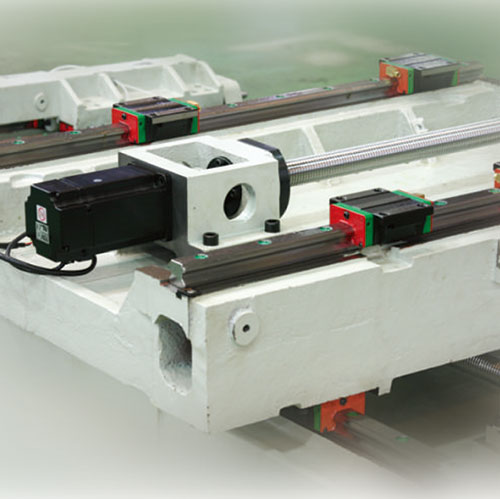 ▲ High accuracy ball screw and linear guideway
XYUVZ axes, all adopting high precision linear guideway and ball screws, and connecting with AC servo system directly, moves sensitively and accurately.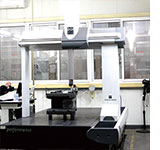 ▲ 3D Coordinate measuring machine

The flatness, straightness, verticality and location of the major machine parts are all strictly tested by 3D coordinate measuring
machine ,to ensure the high accuracy of the parts.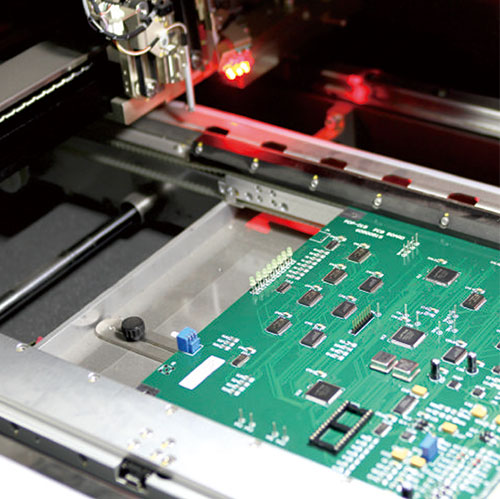 ▲ Flying probe E-test machine
Each PCB board is tested on line by flying probe E-test machine which ensures the high quality of each electronic welding spot.
▲ Laser measurement

The positioning accuracy of X/Y/U/V/Z axes are all tested by laser measure under ISO 230-2 standard.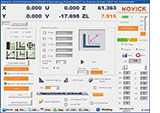 ▲ Machining preparation
The machine can realize axes move, edge find , corner find center find, wire alignment, spark alignment automatically the control of wire running, wire speed, wire tension, feeding and drawing off water of water tank , conductivity.
When operating each prepare function, the screen will show corresponding parameters real-timely, which is simple,visual and convenient.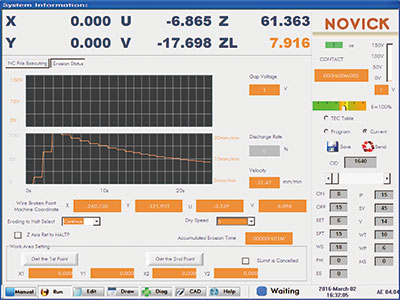 ▲ Machining optimization
Real-timely display the machining status, machining voltage electro-discharge rate, machining speed.
Changing the machining parameters real-timely.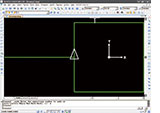 ▲ CAD/CAM

Equipped with the professional CAD software and intellectualized CAM system.
Completely compatible with the latest AutoCAD functions.
Support mobile client glance over the drawing.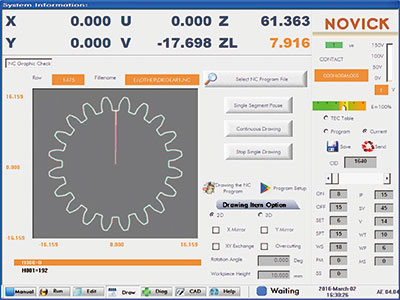 ▲ Erosion monitoring
Flexible view operation, with two and three dimensional simulation.
Support the zoom and shift of the machining status real-timely .
Monitor the machining tracing real-timely.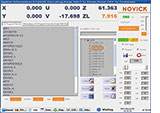 ▲ Files management
Windows XP operating platform.
Operate the NC software and edit, delete, copy, rename, check the NC drawing.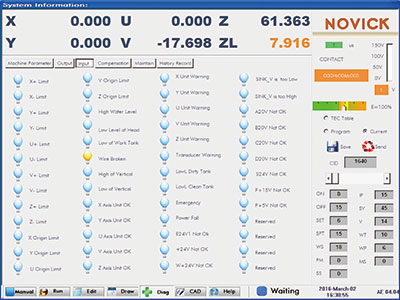 ▲ Diagnosis
Fault diagnosis function can help operator to do the fault clearing convenient.
Pitch compensate.
Check and upgrade the software version.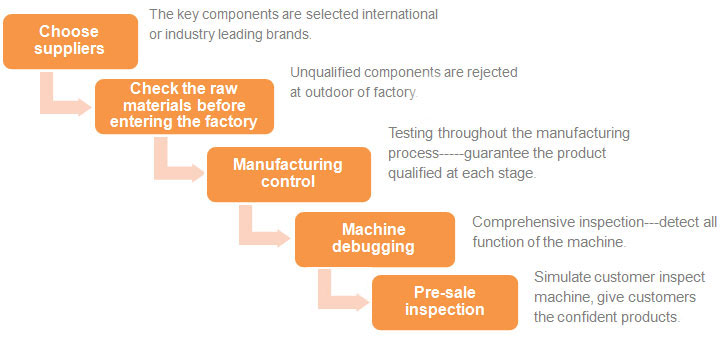 Professional sales and services network offers effective and quick technical consulting, training and service support both on theories and application.